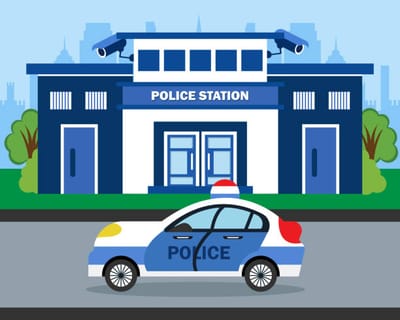 Police Clearance Certificates
SAPS Police clearance certificates.
Are you planning to relocate? New job opportunity?
People need police clearance certificates for several reasons. It is one of the important documents necessary and required for Visa applications. Its purpose is to prove a lack of prior convictions or 'good standing' in South Africa
How can we assist?
We know how frustrating it can be to deal with obtaining a police clearance certificate through a strenuous application process which may take an extremely long amount of time. That is why we can facilitate the process and have your police clearance certificate issued to you within 7 -14 business days or less at a reasonable fee.
To schedule a police clearance appointment:
Complete a SAPS 91(a) fingerprint form
A copy of the applicant's ID/Passport
Marriage certificate if you require your maiden and married surname on the PCC
We can assist you discreetly fill in the SAPS 91(a) fingerprint form in the comfort of your own home. The above-mentioned document may be obtained at your nearest police station and filled then sent to us via courier
After proof of payment is obtained along with the above-mentioned documents, the process will then be commenced, and you will receive your police clearance certificate within 5-10 business days or less guaranteed
Police Clearance Certificates Re-Prints
Due to the nature of a police clearance certificate, we are aware that you may need a reprint of your certificate which you may have been in possession of for a period longer than 6 months. That is why we can facilitate the process of your reprint and have it issued to you within 10-15 business days or less at a reasonable fee