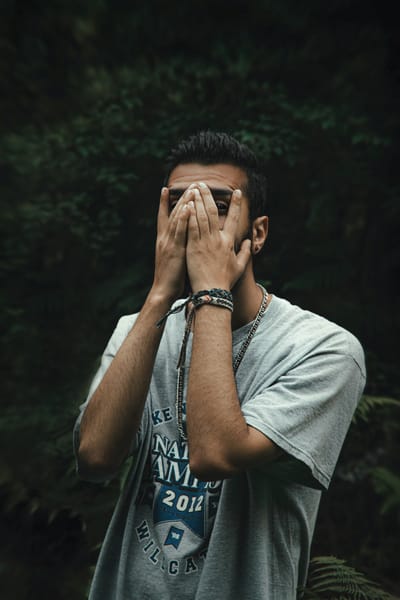 You will not be able to qualify for an expungement if:
10 years have not passed after the date of the conviction for that offence
you were condemned for a sexual offence against a child or a mentally challenged person.
your name appears in the National Register for sex offenders or the National Child Protection Register.
your fine is over R20,000.00; and
you have been incarcerated for a serious crime without the option of a fine.
Complete the Online Application Form to Get Started.